Yesterday, on the 12th of September, 2023, it was confirmed that Nigerian musician Mohbad had passed away at the very young age of just 27. It was news that shocked and devastated the nation. But even though a lot of people were shocked at the sheer sadness of the story, there are a number of people who are still not very familiar with the singer or the life he lived. Today, just to shed a little more light on the life of the singer, here are 5 things you didn't about the late singer Mohbad.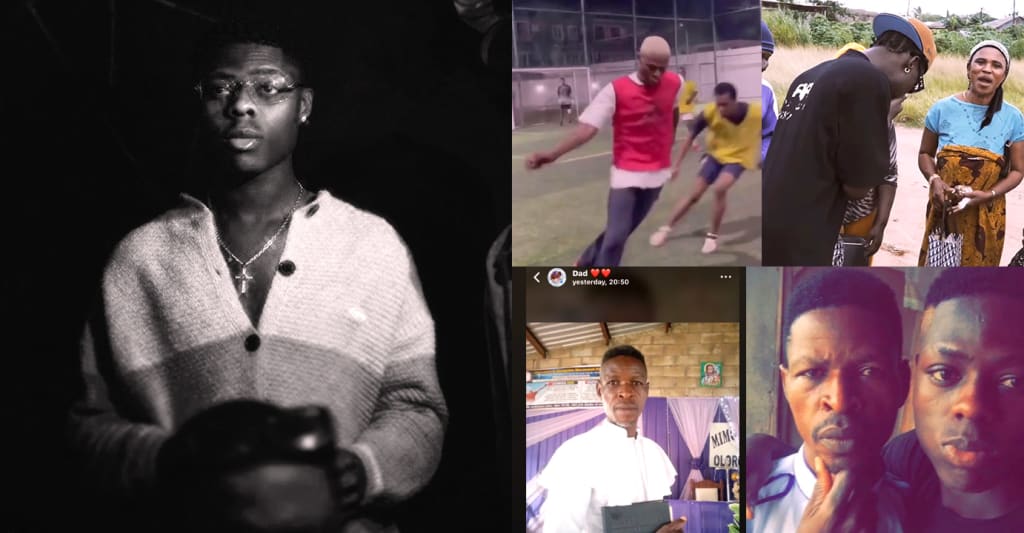 1. Quick Bio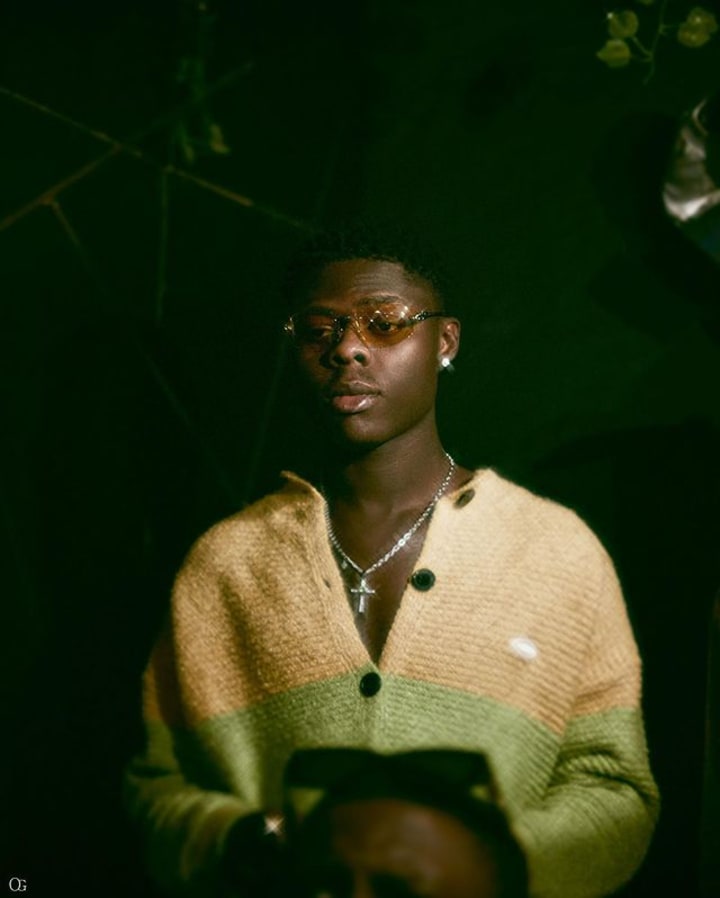 Mohbad's real name was Ilerioluwa Oladimeji Aloba. He was born in Lagos State on the 8th of June, 1996 and his father was reportedly a pastor. His journey in the professional music industry dates all the way back to 2016 when he gained media attention after performing a version of Kizz Daniel's "Fvck You" song. He then got signed to Naira Marley's record label in 2020 and went on to release songs such as "Ko Por Ke", "Oja", "Koma Jesun", and more.
2. He Had a Tumultuous Relationship With Naira Marley and Marlian Records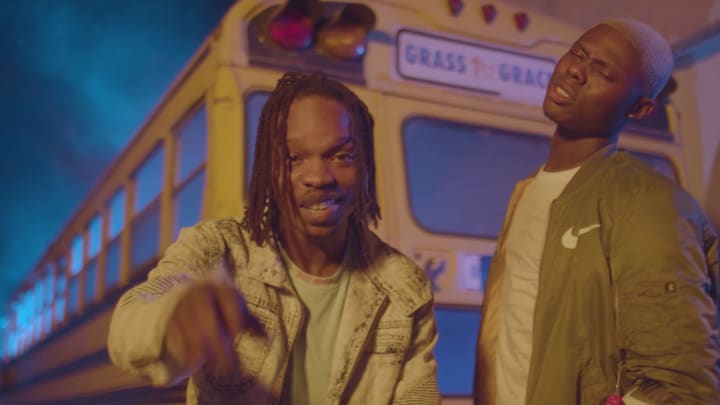 Mohbad's relationship with Marlian Records and his exit thereafter was well documented to be very tumultuous. In fact, in 2022, he left Marlian Records and accused Naira Marley of ordering people to beat him up, and also alleged that he hadn't received any royalties for three years. After his departure from Marlian Records, he went on to start his own record label called Imolenization.
3. He Had a Successful Musical Career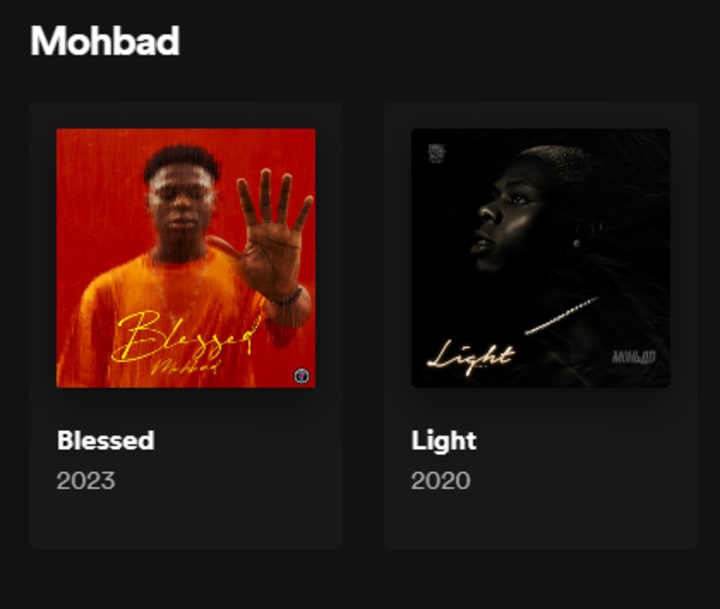 During his lifetime, Mohbad released two bodies of work, Light and Blessed. He was listed among Audiomack's Top 21 Afrobeat Artists of 2021. He was in the TurnTable charts Top 50 in 2021 and Top 100 in 2022. He was nominated multiple times for Headies awards, and had his music streamed millions of times.
4. It Wasn't All Rosy for Mohbad…
The singer did in fact get arrested by the National Drug Law Enforcement Agency (NDLEA) in February of 2022 for the possession of illegal substances like MDMA and Cannabis. He had also once attempted suicide according to his friend, Bella Shmurda.
5. …But He Was Well Loved and Very Loving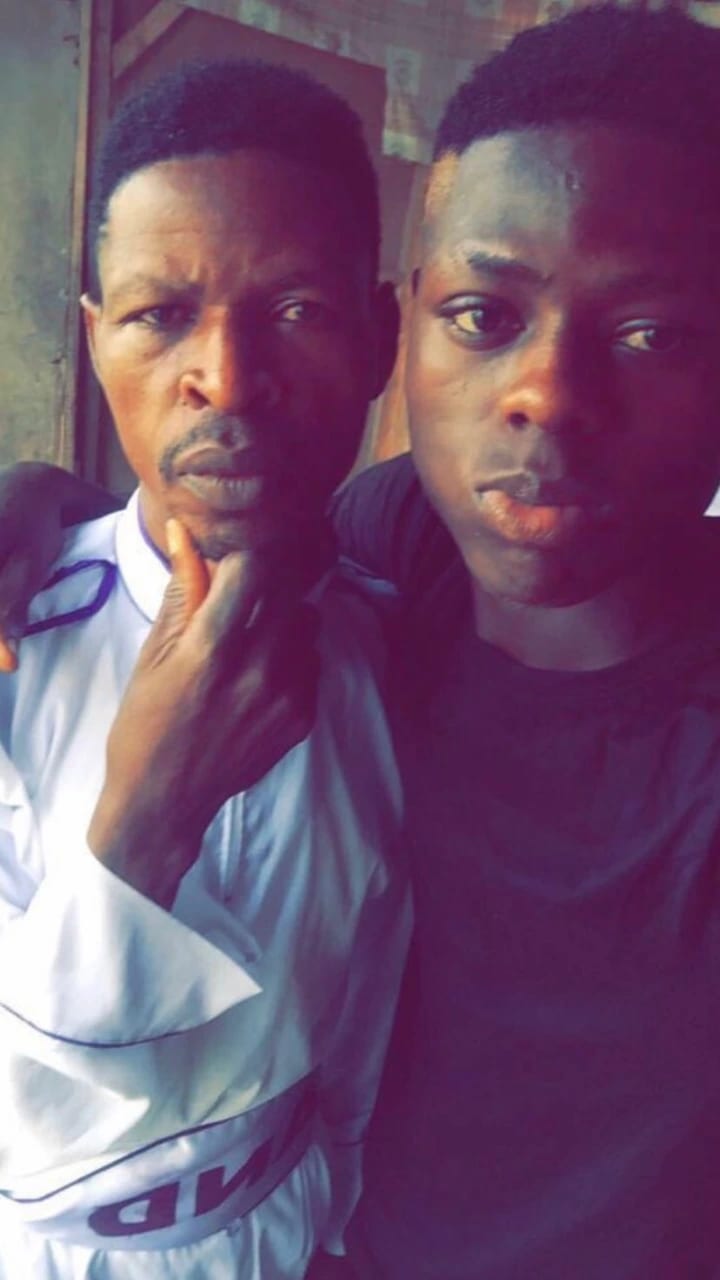 While the scandals, and the things that didn't go right in his life are the things often highlighted in the media, Mohbad was actually a good friend to his friends, loved in his neighborhood and by his colleagues, and did so many acts of love to indicate this. He gave his friend Bella Shmurda N2 million on his birthday earlier this year. Just last month, he went back to Ikorodu where he grew up with gifts and was given a hero's welcome because of how much he was loved.