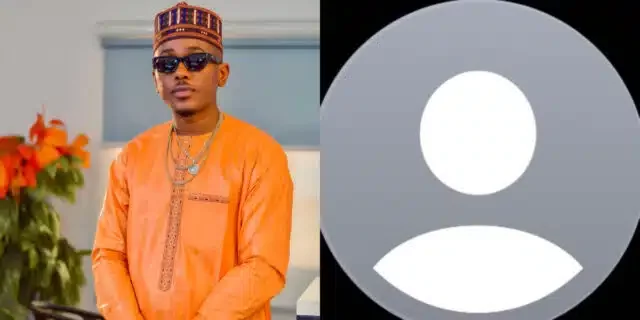 A girl has come online to share chats with her father who questioned if Timini is responsible for paying her school fees after she used him as her profile picture.
The daughter, who shared the screenshot of the chats on her, X, account, @chennifar_xx, revealed she used the Nigerian actor as her display photo on WhatsApp.
On seeing this, her father asked who he was to her and she explained that his name is Timini and he is a Nigerian actor.
He immediately started asking why she used it and if the actor was responsible for paying her school fees. Her father inquired why she didn't make use of her own personal photo or those of her family members.
See post here: