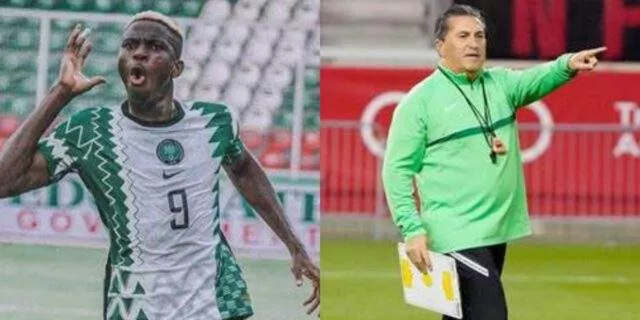 Super Eagles head coach Jose Peseiro is confident that his team can win the 2024 African Cup of Nations (AFCON) in Cote d'Ivoire.
In an interview with Sky Sports, Peseiro discussed his plans ahead of the January tournament.
"I am blessed with talented strikers and midfielders, and my job is how to bring the defense at par with my strike force on time to fulfill our ambition of winning next year's African Cup of Nations in Cote d'Ivoire," he said.
Nigeria has been drawn in the same group with Equatorial Guinea, Guinea Bissau, and the host nation, Cote d'Ivoire.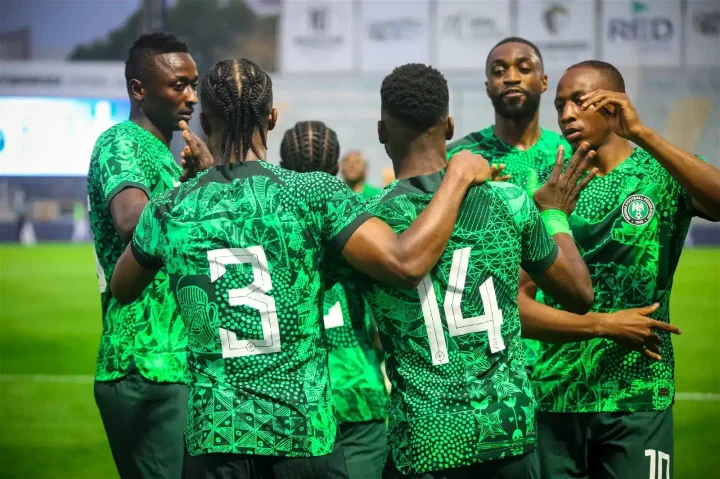 "The main goal is to win the AFCON," Peseiro emphasized. "We will need to be at our maximum because we know that there is good opposition. But we believe we can do it. I believe. And the players believe."
Peseiro noted some challenges faced in African football, citing differences in structure and organization compared to Europe.
He revealed that he agreed to a reduction in his salary to continue coaching the Super Eagles, because of the motivation of his players to win.
The Portuguese born also condemned the recent Victor Osimhen's TikTok video created by his own club, after he missed a penalty.
"That video? From the club? From the outside it is one thing, but a video from the club, that is the worst. That cannot happen," Peseiro said.
He advised Osimhen to maintain his focus and not let the incident affect his performance.
"Osimhen is a star. Two years ago, he was not a star. Now, he is a star. And when you are a star, everybody wants more, more, more.
"The others can do badly, but if Osimhen plays badly, it is different because people demand more from the players who can do more. He can be at the top," the 63-year-old added.