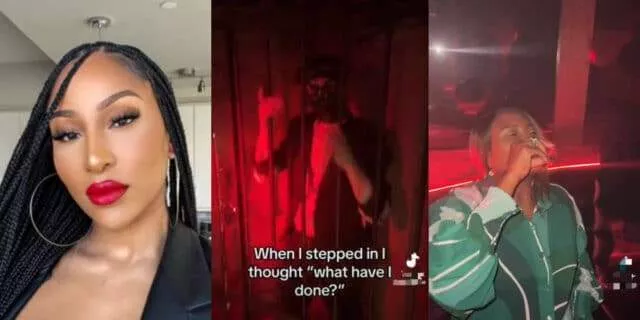 A popular Twitter influencer, Toni Tone has shared her experience after taking her Nigerian mother to a BDSM club.
The lady, @t0nit0ne, shared the video on her Twitter account. According to her, her mother is Nigerian but they grew up outside the country.
Apparently, her friend wanted her to come out but she explained she was with her mother. The friend then advised her to come with her mom to which she obliged.
She didn't realize it was a BDSM club until they got in. Expecting her mom to be in uncomfortable, instead her mother took charge, taking shots, dancing and having the time of her life.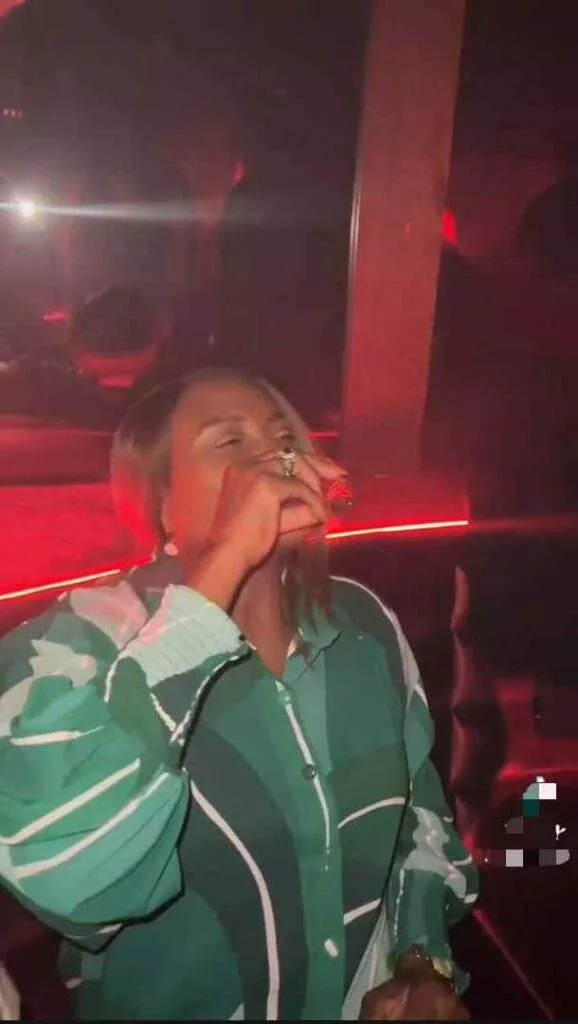 The lady clarified that her mother didn't even want to leave on time and she had to drag her back home.
See Netizens reactions:
@zealUdoette said: Baddie mummy 🤩😍
@PrettyGirlCJ said: Mama passed the vibe check! 😂😂😂😂
@MyyHeadphones said: Was there some of Halloween theme or was this just some BDSM type club? Either way this looks so clutch 😮‍💨🔥
@ChelsnotChelsey said: Ma had a time last nighttttt PERIODT 😭😭
@drink_sunrise wrote: You could take mum anywhere
@OluPetersJr said: Glad Mummy had fun 🤩 I thought it'll be one of these videos where they'll react by shouting and causing a scene but she did well. 👏🏾 👏🏾
Watch video here: