The Scottish FA has asked UEFA for clarification over Scott McTominay's shocking goal that was ruled out by the referee.
Scotland were defeated 2-0 by Spain in their Euro 2024 Group A qualifiers, with the game having many controversial decisions.
During the game, the Scottish side had a goal ruled out by the referee for offside after Scott MacTominay scored a free-kick.
Scotland FA has now written to UEFA, demanding an explanation for Scott McTominay's disallowed goal.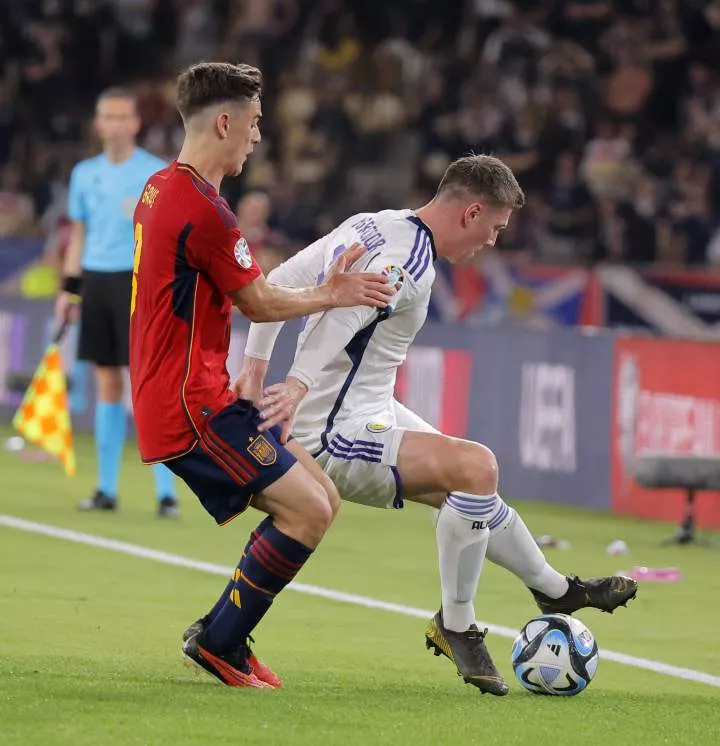 Scotland FA wants explanation
Scotland FA are perplexed because Netherlands referee Sender Gozubuyuk erred significantly by failing to signal correctly during a VAR check.
According to reports from the Sun, Jack Henry did not foul goalkeeper Unai Simon, contrary to what high-ranking officials in the organisation that governs European football initially said.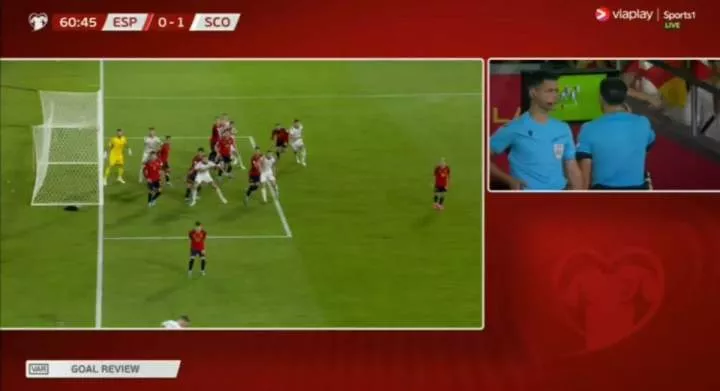 They have since expressed their discontent and questioned the timeline of events in a letter to the heads of the European Union.
Today, the Scotland FA pressed the European body for clarification and have requested an explanation from Uefa's Head of Refereeing, Roberto Rosetti, regarding the ambiguity and contradiction surrounding the "goal."
Also, they want to know why it took 16 minutes to switch the decision's justification from foul to off-side.
Scotland still remains top of Group A despite their loss to Spain as they continue pushing to qualify for EURO 2024.