Nigerian singer Teniola Apata, popularly known as Teni, is speaking about why she parted ways with record label Dr Dolor Entertainment who really popularized the artiste, especially in the early days of her career.
Now during a new interview on Tea With Tay, Teni is explaining why she left, why she's independent now, and giving advice to artistes who also want to leave their record labels. Here's what Teni said.
During the interview, Teni was asked "After your debut album, you parted ways with your record label Dr Dolor Entertainment, why? Why did you leave?" She responded:
TENI: It was just time. Y'know, I had finished my contract. I had fulfilled all my obligations, and we did well together. And I just wanted to y'know, just go ahead and continue.
"How long was this contract for?"
TENI: Four years, and I finished everything. I delivered everything I was supposed to deliver, and we did amazing, and we're still friends.
"So you guys are still on good terms?"
TENI: Yeah, we still talk.
"So are you your own management now? Do you have your own label?"
TENI: I'm independent right now.
"Is that easy, or hard?"
TENI: Ah! Independent artiste, you're the CEO. You have to do everything. It's not easy. You have to do everything. There is nobody that is – you will sit down and plan. Your fashion, your marketing, your promotion, it's you, and your team.
"But is it a better way to go, considering the clime that we are in?"
TENI: Well, yes and no. Yes because you own your masters. But you can still own your masters if you're with a major label. No, because it is capital intensive. Bruh, do you know how much people spend on one artiste? Do you know how much labels spend? Let labels come and show you how much they're spending. Do you know how many people are attached to one artiste? So it takes a lot of money. But then, it's team work.
"Is that why labels are always angry when artistes try and leave? Because they've invested so much?"
TENI: That's based on contract, plus also a lot of emotions are involved as well. So as an artiste, if you fulfill your obligations and you want to leave, being independent is very very hard oh! But being with a major label – it's good to be independent, and then be with a major label because that way, you know what to do. Like me now, I'm independent right now, my next album, I'm going to sign with somebody internationally. But being an independent artiste has taught me a lot of things. I'm not just singing in the studio, I know what I want and what I need to do. If something's not going right, I know where this leak is coming from because I've done it myself and I know.
ow.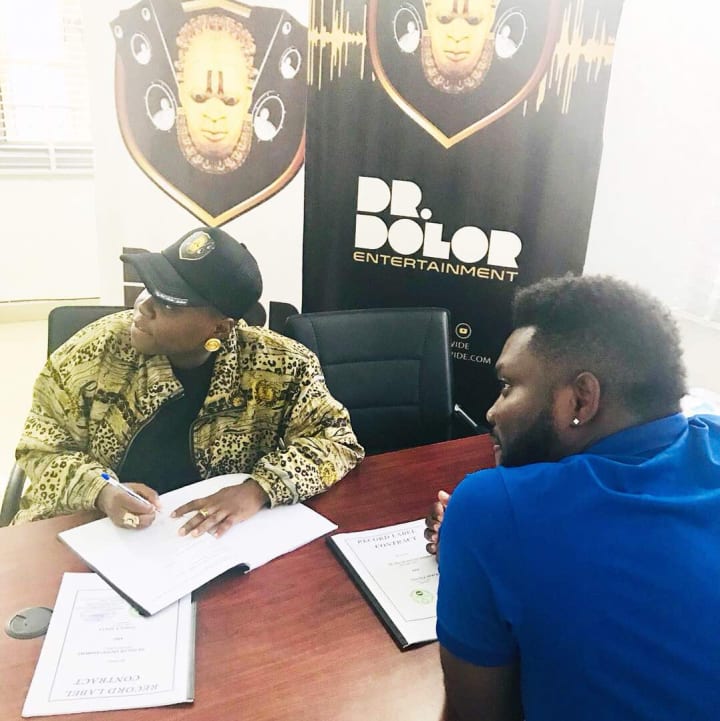 What do you think about what Teni said? Let me know your thoughts by leaving a comment.