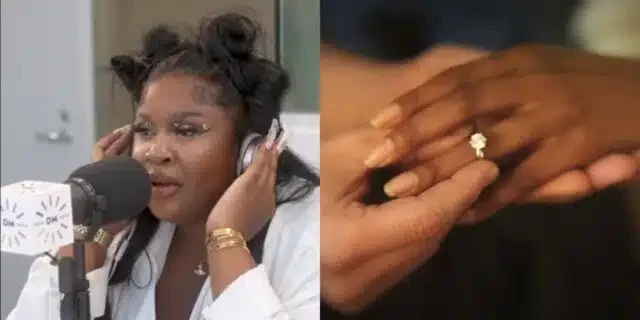 A podcaster has emphasized why a lady should never let the boyfriend she's currently in a relationship with stop her from meeting her true husband.
The podcaster tendered the advice to womenfolk while speaking on the RelationshitPodcast.
According to her, just because a woman is in a relationship should not mean that that is the reason why she should not be looking for her husband.
In her reasoning, a man is capable of disappointing a lady at some point so it would be best she continues to find a husband while in a relationship with a boyfriend.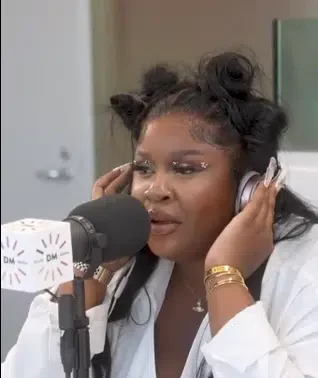 The podcaster stressed that many relationships are temporary and all the beautiful treatment a man renders to the lady doesn't last. Hence, the lady should keep herself open for better opportunities with other men.
Netizens have reacted …
@realOBOZUWA stated: "I totally agree with her.
So guys, Don't let your girlfriend stop you from finding your wife."
@emmybizzrulz remarked: "You get the love you think you deserve"
@eleniyanjb advised: "Never take Girls with long nails and lashes seriously…"
@YusufOluwa70107: "So in a way u gonna cheat,nonsense if u can't be secure about ur relationship don't date"
@IAmOluwanimilo penned: "This podcast pandemic, eh. Blo.o.dy h.ell So, the husband will never make mistakes. People just say things they can never do in real life. She will most likely be a bimbo in reality"
Watch video below …
?s=20